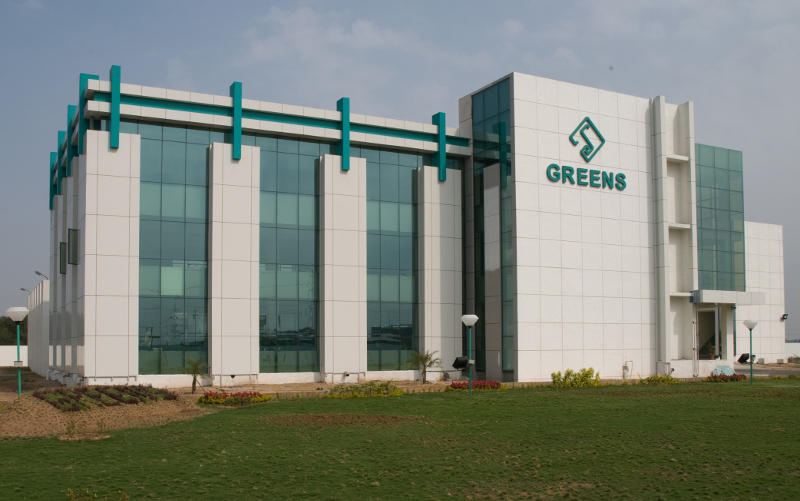 Leading the best industrial practices in our manufacturing facility, GREENS® believe in providing Best products to the consumer; giving them optimum satisfaction of their life at very affordable price with Guaranteed Quality. Innovation and improvement stays at the core of our organizational values.
Since 1997, Greens Surgicals Pvt. Ltd. is engaged in manufacturing, exporting and supplying of orthopaedic and maxillofacial implants. We assure delivery of quality products 316 LVM (ASTM F-138/ISO-5832-1), Titanium (ASTM-136) under our brand name GREENS ®.
Greens Surgicals Pvt. Ltd. is known for its competence in Designing Implants and Instruments which meet the current needs of Surgeons. We have Biotechnical Engineers on Board Panel who provide support in designing implants with latest technical requirements including clinical evaluation.
Achieving global identity of our products in terms of Quality, Price and Customer Satisfaction. We are abide to meet the challenges through continuous improvement in Quality, Occupational Health, Safety and Environmental issues.
Greens Surgicals Pvt. Ltd. is one of the leading manufacturers of orthopaedic implants, maxillofacial implants and instruments having US-FDA 510(k), CE, ISO 13485:2016, EAR, FDA(INDIA), GMP(INDIA), and FSC(INDIA). Our infrastructure is well equipped with latest CNC-VMC machines.
Management
Dr. Vinay Kumar
CEO & Founder
M.B.B.S(Hons),M.S (Orth), M.Ch(Orth) U.K
Bharat Shah
Personal Assistant
Amitesh Kumar
Advisor to the CEO
Ravi P. Parekh
USFDA Agent
1906 Oriole Drive, Elizabethtown KY 42702, USA (M)+1 (270) 776-5394 (E)‎[email protected]
Birva Sheth
Marketing Consultant
(WhatsApp)+91 99090 17426